Well, this post is dedicated to the shows that I love! Decided to make some of the GIFs because I could not find what I like:)
This is from Sailormoon(love). I should totally do this! I need it!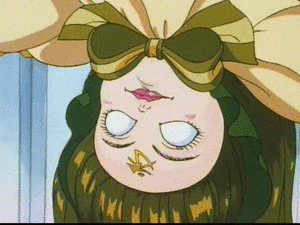 Made this:)
Believe it or not, this is from Sailormoon. Creepy right? Gives a new meaning to *roll eyes*
"I am not having a good time"
Sigh. I love Ian Somerhalder's eyes. They are blue/green(looks like sliver to me) in colour. *eye fetish*
AND, Delena all the way! Haha. I have this thing for reformed bad boys*wriggles eyebrow* <--I cannot do that in reality:( Love love vampire diaries<3
WARNING: BLOOD BELOW
..........
.........
........
.......
......
.....
....
...
..
.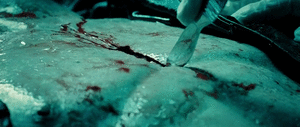 Made this too.
Okayyy. I know all of you must be judging me now. But I really liked this part. I wonder how did they manage to make? a body. Or was it a dead body?
Haha, yup. That's all. Maybe I should make a tutorial on how to make a GIF my way! Haha:) Ciao!
Love,
Rebecca:P